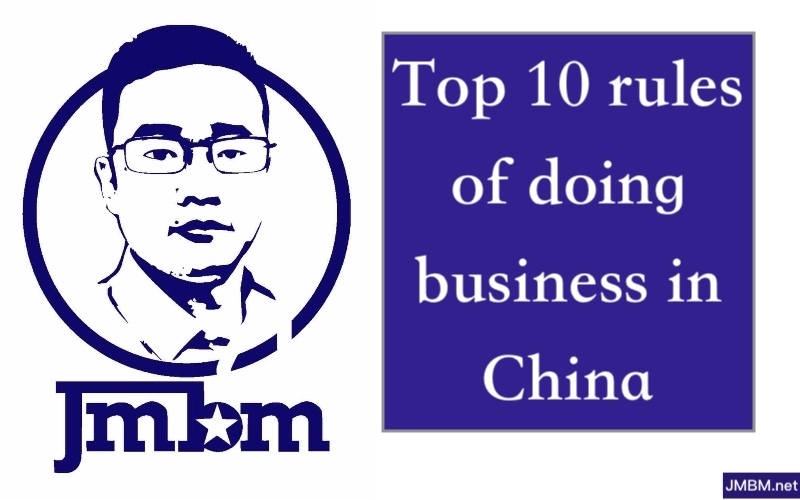 Top 10 rules of doing business in China
Monday, 04 May 2020

11

1700

0
10 rules to do business in China .
1: Everything is possible in China.
2:Nothing is easy.
3:Patience is the key to success.
4:The answer "Yes" is not necessarily an indication of agreement or confirmation .
5:"You don't understand China " means disagreement.
6:"Provisional regulations" mean the rules can change at any time, even retroactively.
7:"Basically, no problem "means big problem .
8:Signing a contract means the beginning or the real negotiation.
9:When you are optimistic ,think about rule # '2'
10:When you are discouraged ,think about rule # "1".