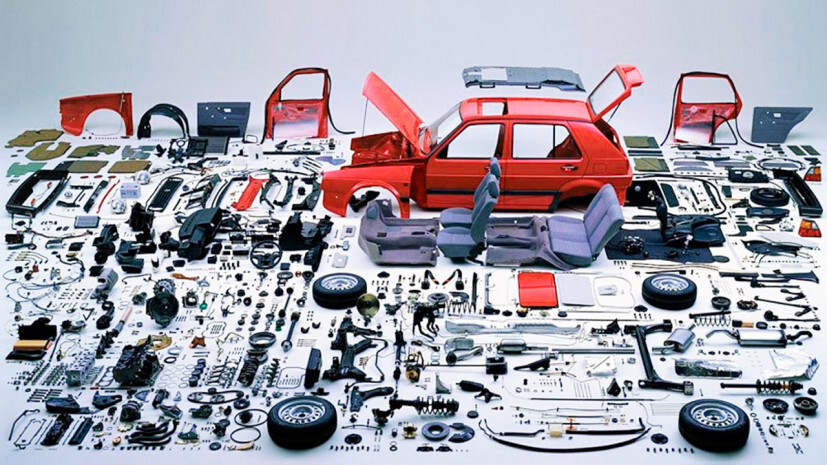 How can expand your auto parts business?
Wednesday, 03 June 2020

0

1229

0
To grow your business, you need to identify prospects that need the type of products and quality of service you are offering and communicate the benefits clearly.
1.Stand Out from Competitors. ...
2.Look for Prospects. ...
3.Make it Easy. ...
4.Be Flexible and Convenient. ...
5.Cater to Large Customers. ...
6.Promote Your Business.
7.More Details and help please conact JMBM team.