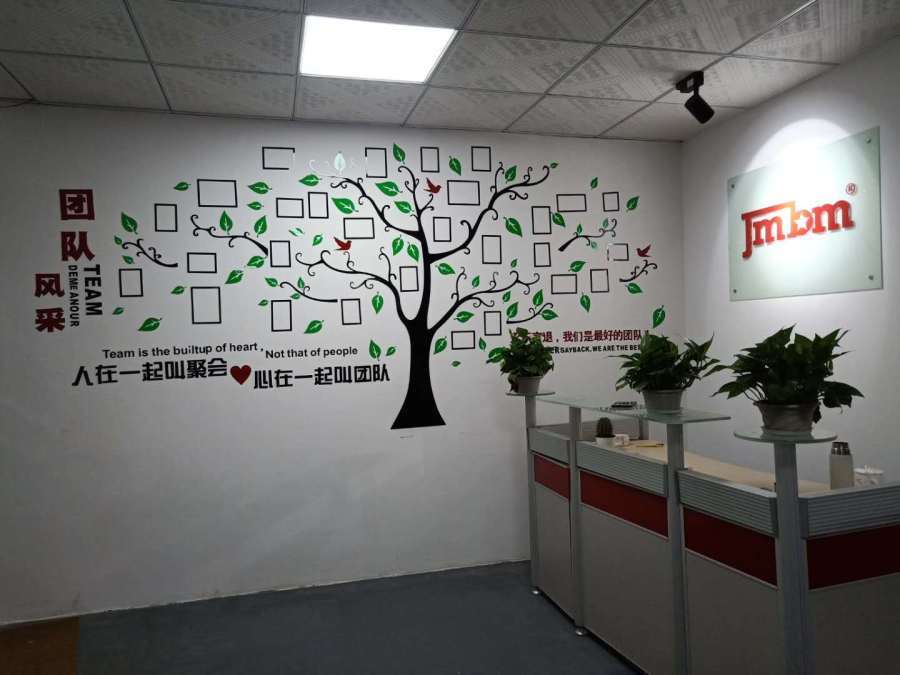 What are the basic parts of an engine?
Sunday, 14 June 2020

0

562

0
Here are all the parts of the engine involved:
Cylinders. The cylinders are the core of your engine. ...
Spark plug. This supplies the spark that ignites the air/fuel mixture.
Valves. Your intake and exhaust valves let in the air and fuel and let out exhaust fumes. ...
Piston. ...
Piston rings. ...
Crankshaft. ...
Connecting rod. ...
Sump.

Your cart is currently empty.